This is something I've been wanting to do since Sept 13th. A Before & After photo comparison.
Let's start with my garden, since that's what's on my mind this time of year: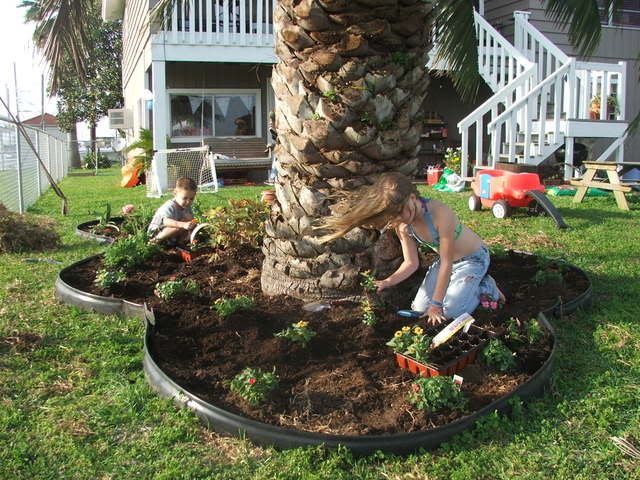 Big J, The Princess & our friend's daughter help me plant the initial goods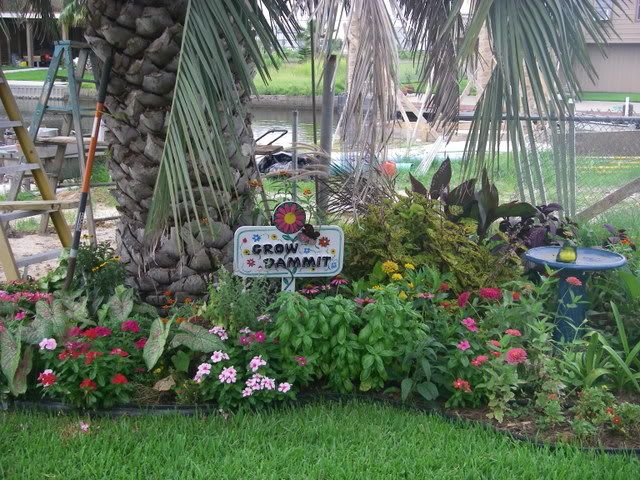 With the addition of the sign given to me by Bart's Dad, the garden is beautiful!!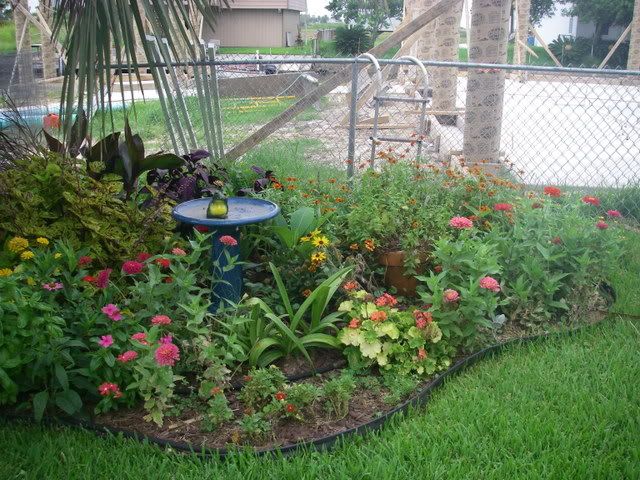 I love the look of the blue birdbath in the midst of all those flowers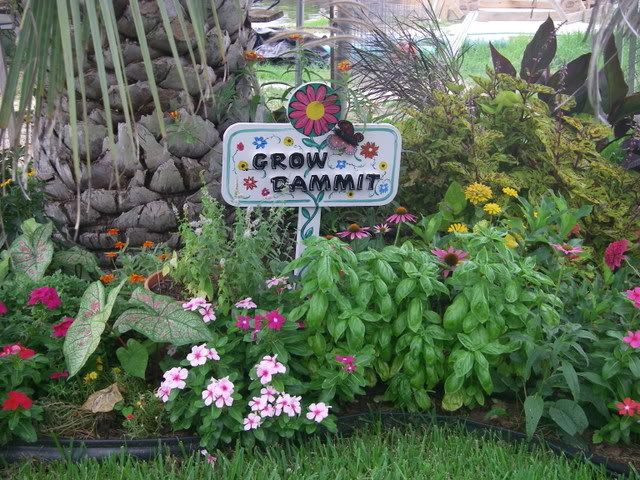 This shot is my favorite....MAN i loved that garden!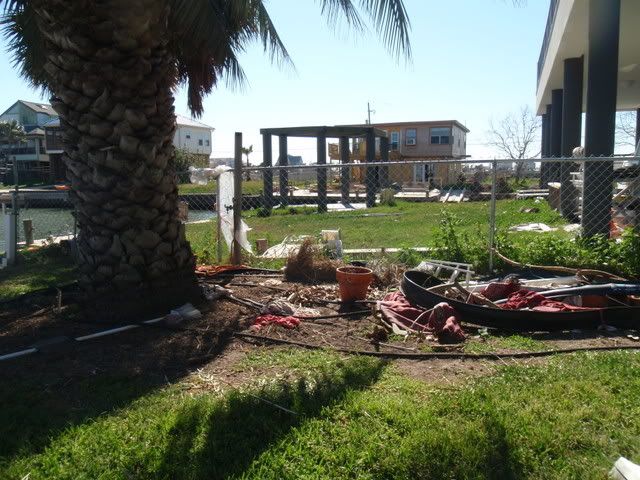 And here it is today, March 1, 2009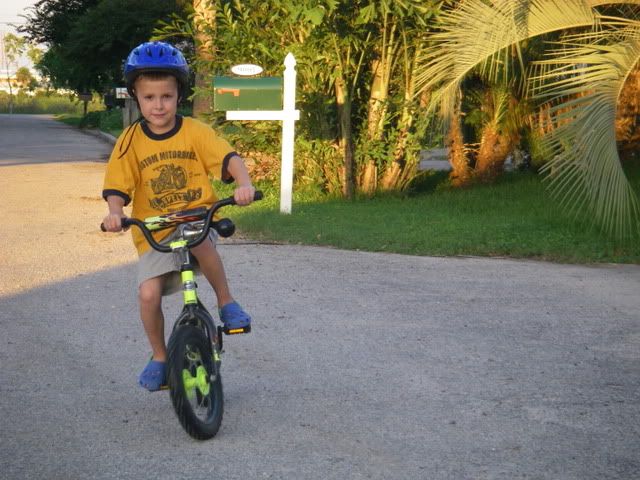 This is a cute shot of Big J, but what I want you to notice is our neighbor's beautiful front yard.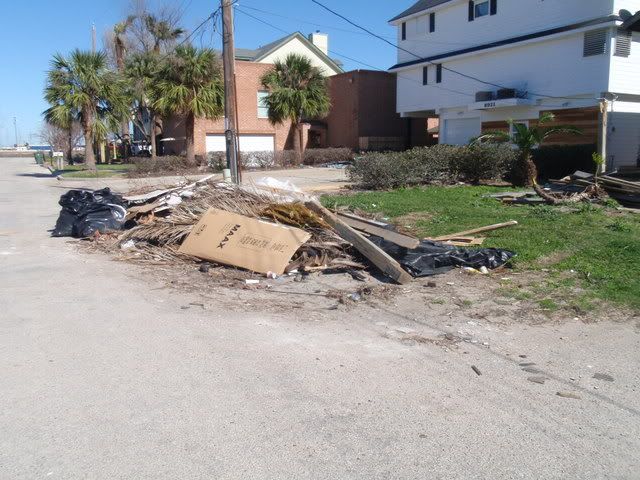 Here's that same shot today...no more mailbox or palm tree, etc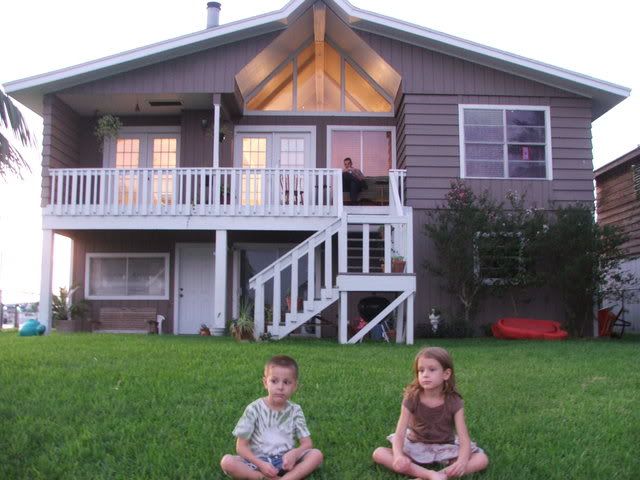 Our backyard, looking up from the dock, the summer of 2006 when we moved in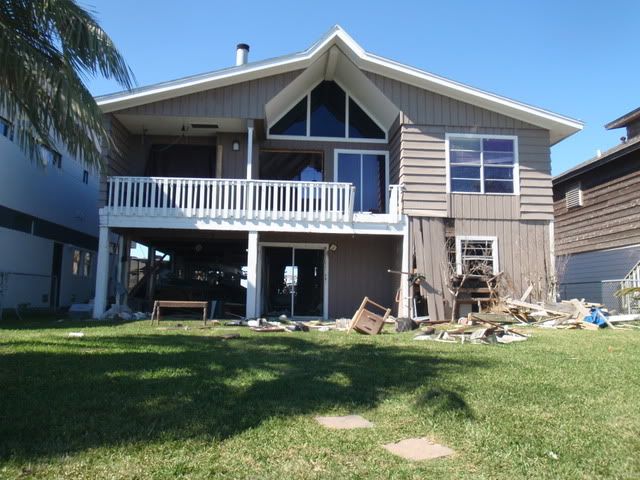 Same shot today. Be sure and notice the downstairs of the house and the lack of stairs outside!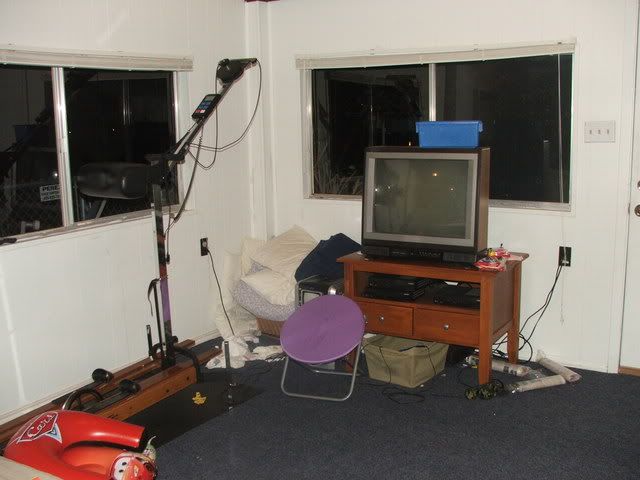 This was part of our downstairs playroom when we first moved in...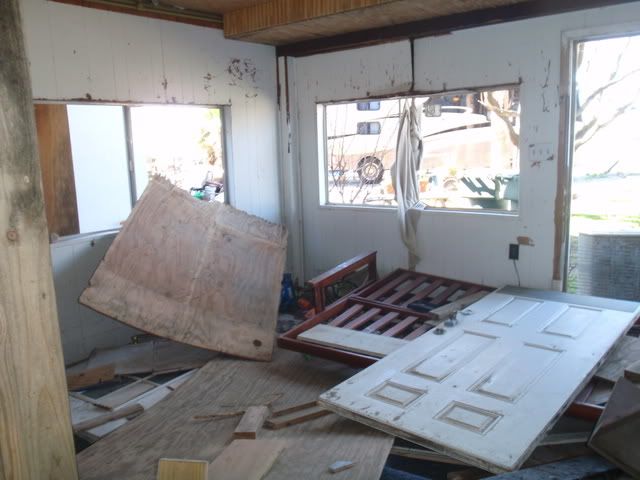 Same view today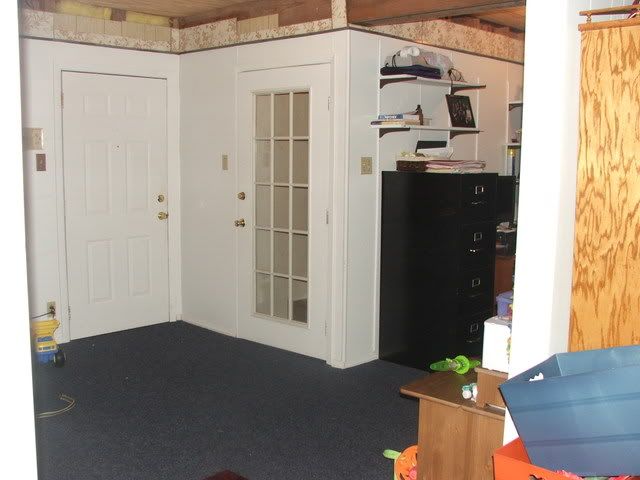 Edge of the office area and door to the upstairs then...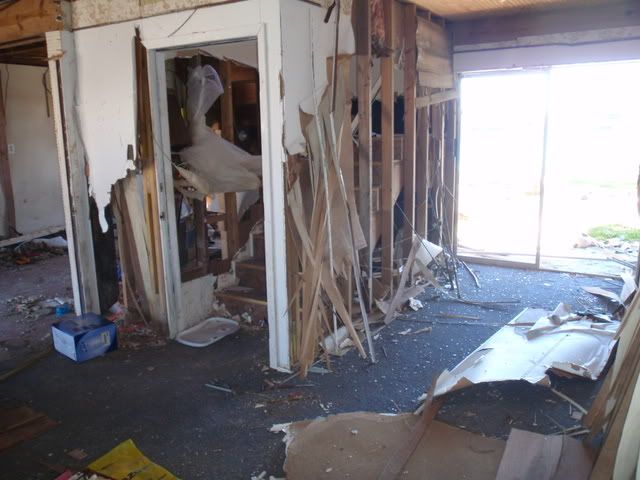 and today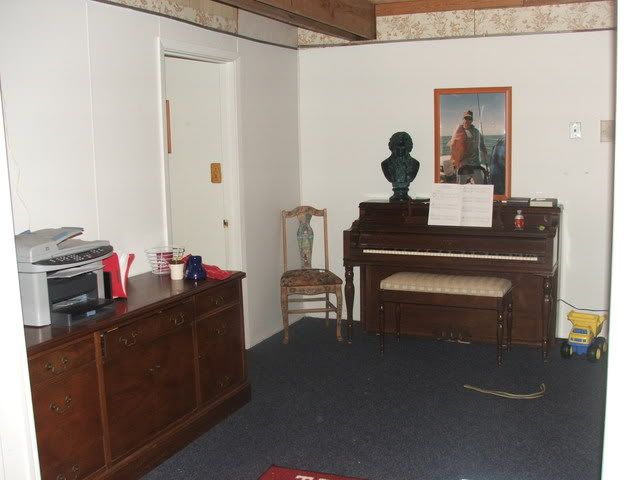 Piano with Beethoven & credenza with printer then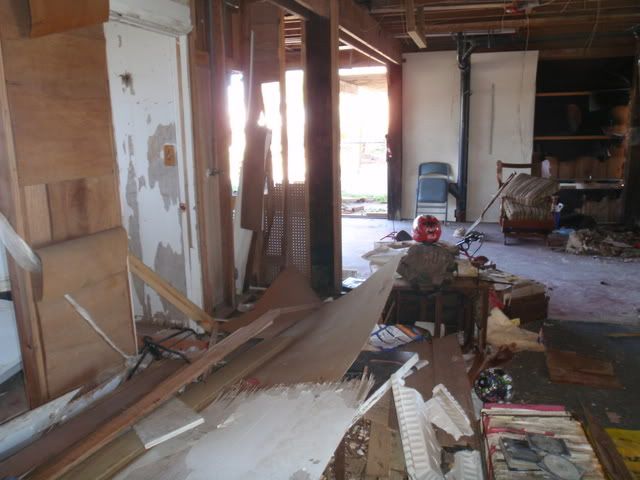 and now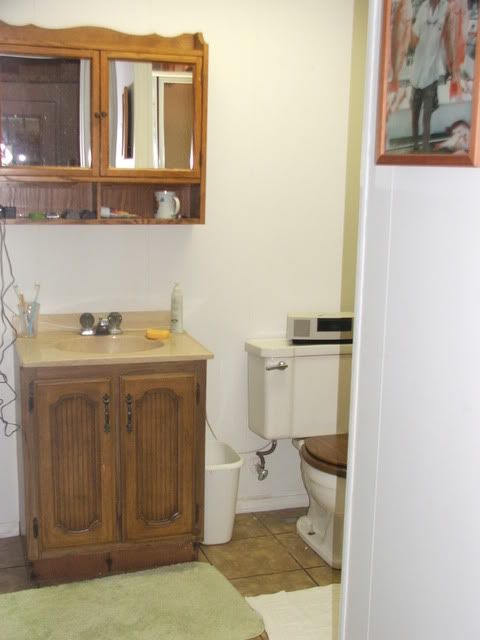 The downstairs bathroom then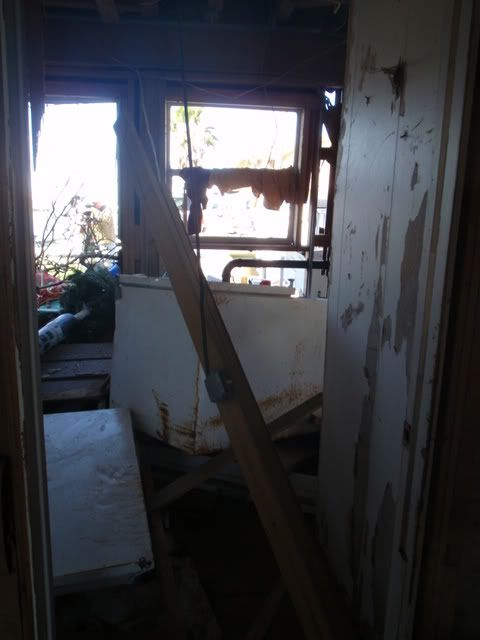 same view today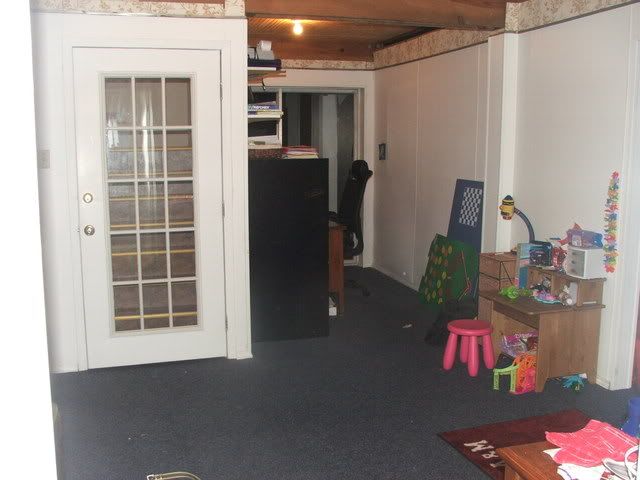 View of the office area from a different angle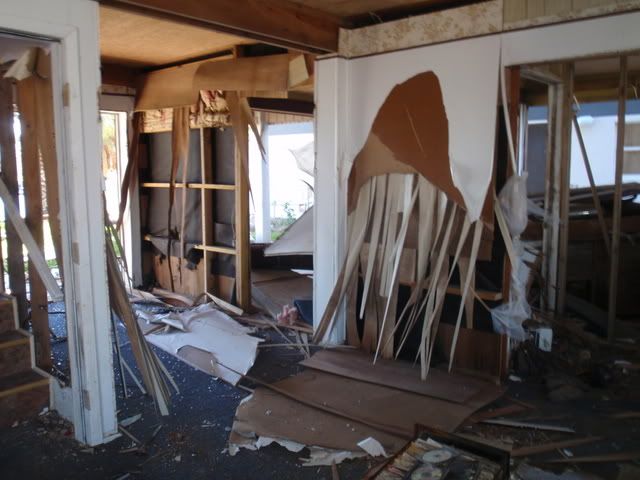 Same angle today...and for those of you who've had the tour, you may notice the kayak is gone...we found the owner!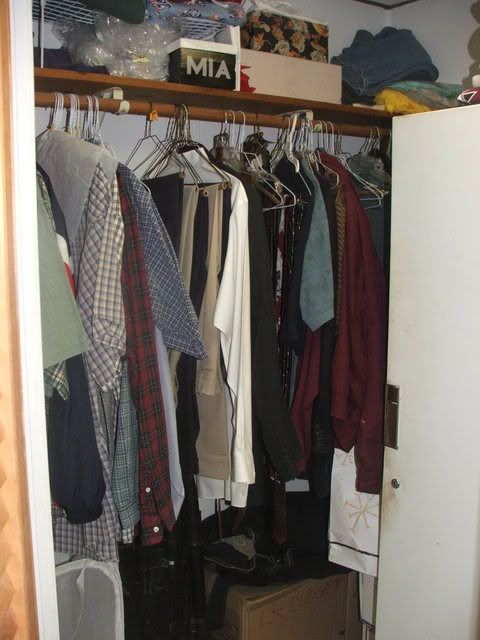 The downstairs close that had Big L's clothes, the freezer & the extra fridge..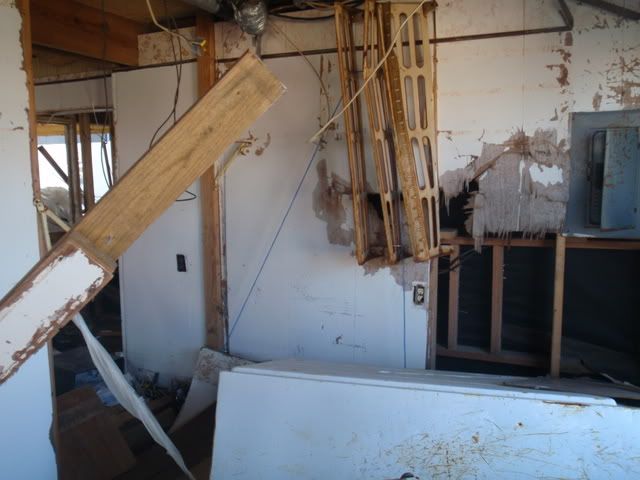 Hard to recognize today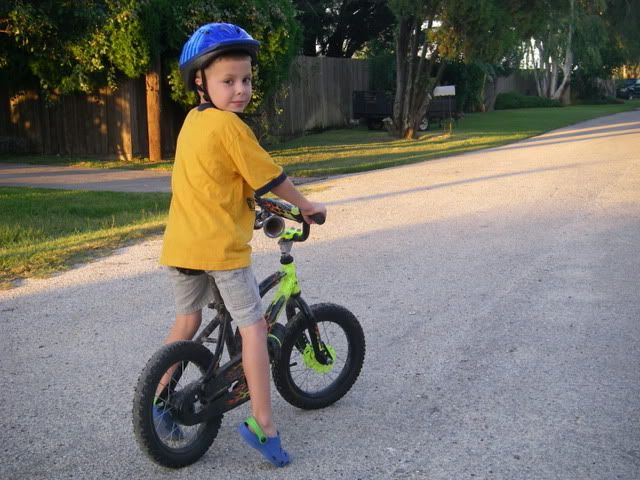 Our beautifully landscaped street before...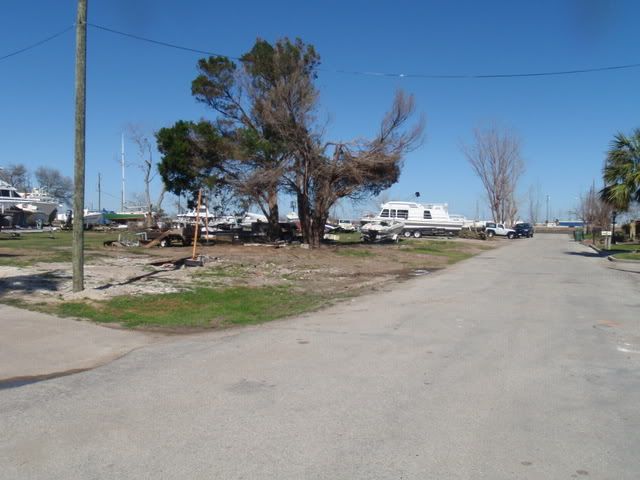 Not exactly beautiful now
I hope you found this little comparison as interesting as I did. Especially now, almost 6 months out, I get used to how things are now and I can hardly even remember how they were before. Makes me remember why I fell in love with our wonderful little piece of heaven in the first place.